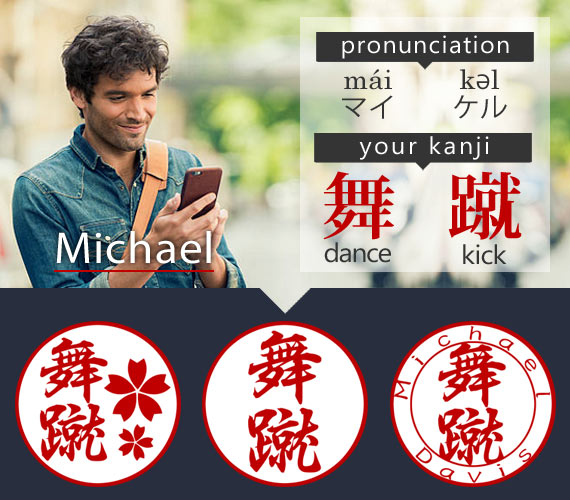 Special Kanji for You
We choose kanji that matches the pronunciation of your name. There are many meanings of Kanji with the same pronunciation. We will suggest the best kanji based on your request.
We can also add images to the hanko layout. Please email us if you would like to add an image.
for Karate Dojo


We suggest the best hanko for the Sensei of martial arts dojo. We recommend a square hanko for the certificate of qualification. We will show you the layout of only the name of the dojo or the combination of the name of the dojo and the name of the sensei.